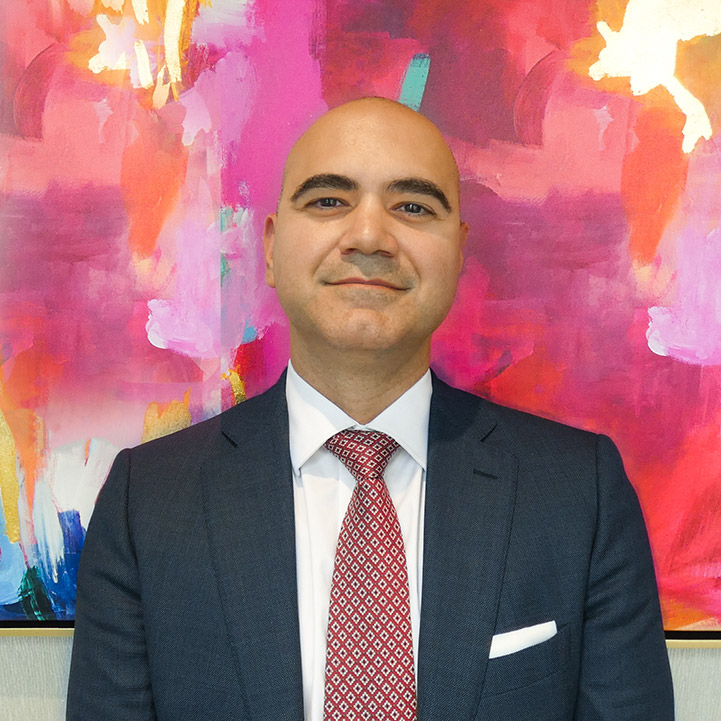 Dr. Marc Sarcia is a board-certified plastic surgeon and a Fellow of the American College of Surgeons (FACS). He is known for his passion and sincerity as well as being an outstanding surgeon. His straightforward and honest approach builds lasting patient relationships. In his own words, "I strive to bring my patients the most complete care that I can provide. It starts with honesty and ends with a lasting relationship."
While learning about the practice of medicine at Georgetown University in Washington, DC, Dr. Sarcia developed an interest in Oculoplastic and Aesthetic Plastic Surgery—an interest that continued and grew throughout his training at The Medical College of Virginia in Richmond. Oculoplastic surgery is a dynamic field that combines microsurgery and ophthalmology with the cosmetic approach of plastic surgery.
Dr. Sarcia then went on to complete fellowship in Oculoplastics and Aesthetic Surgery under the tutelage of internationally renowned oculoplastic surgeon, Dr. Mark Codner (1961-2020) at the Emory University.
Dr. Sarcia consults on and performs many of the most common elective surgeries of the eye, face, and body but focuses on Aesthetic and Reconstructive Eyelid Surgery, Mohs Reconstruction, Breast Surgery, Body Contouring, and General Reconstructive Procedures.
Dr. Sarcia is an author of an award-winning article in the sentinel source of information for Plastic Surgeons around the world: PRS journal of the Plastic Surgery Society.