A Luxury Experience like no other
When you visit SGK Plastic Surgery in The Woodlands you're treated to a customized, unhurried experience that's centered around you. Dr. Kim and her staff make every effort to get to know you as an individual, learning about your deeper motivations for plastic surgery as well as your long-term goals. She strives for a true collaboration between physician and patient, ensuring her surgical plan suits your needs and blends seamlessly with your busy lifestyle.
Sugene Kim, MD
Plastic Surgeon
Dr. Sugene Kim has made aesthetic surgery her life's work and passion. Her devotion to the art of plastic surgery and to her patients has led to her reputation as one of the finest plastic surgeons practicing in The Woodlands. Her approach to aesthetic surgery is personal, caring, and focused on providing a superior patient experience, from the initial consultation, through the procedure, in recovery and in achieving truly beautiful outcomes.
After graduating from Yale University with high honors, magna cum laude, she earned her medical degree from NYU and completed her residency at Georgetown University. To advance her surgical technique, she completed her cosmetic plastic surgery training under the tutelage of some of the top cosmetic surgeons on Park Avenue in New York City. Her extraordinary credentials and track record of stunning surgical outcomes has led to a reputation for excellence in face, body, and breast enhancements.
Plastic Surgery
Enhance Face, Breasts, And Body With The Help Of A Leading Houston Female Plastic Surgeon
Plastic surgery in The Woodlands is a medical specialty that requires many years of added education and practice for certification. Beyond the stringent educational and practice requirements, the secret behind excellent results lies in a surgeon's natural artistry and talent.
Dr. Kim is one of the few female plastic surgeons serving The Woodlands, Conroe, Spring, and surrounding areas. She has a woman's perspective on natural beauty and is deeply dedicated to achieving results that lead to greater happiness and improved quality of life for both men and women.
Recognized for her uniquely specialized care by her peers, and loved by patients, Dr. Kim has become one of the most sought-after plastic and reconstructive surgeons.
Non-
Surgical
The Premier Plastic Surgery Center of The Woodlands
---
Take advantage of the latest advances in aesthetics at our private, luxury clinic serving The Woodlands, Conroe, and Spring, Tx. We can help you restore a fresh, youthful glow, tighten loose skin, or smooth lines and wrinkles with the world's most effective injectables, medical grade chemical peels, skin tightening treatments and more.
Many skin issues can be resolved without surgery, and we offer our patients the best of the best. Every treatment is delivered with meticulous care and exacting precision. We offer an array of the most effective non-surgical anti-aging and enhancement treatments, all delivered in a serene, beautiful environment where you will be comfortable, cared for, and nurtured.
Experience exceptional results with non-surgical treatments performed or supervised by a leading Houston plastic surgeon in Houston
Learn More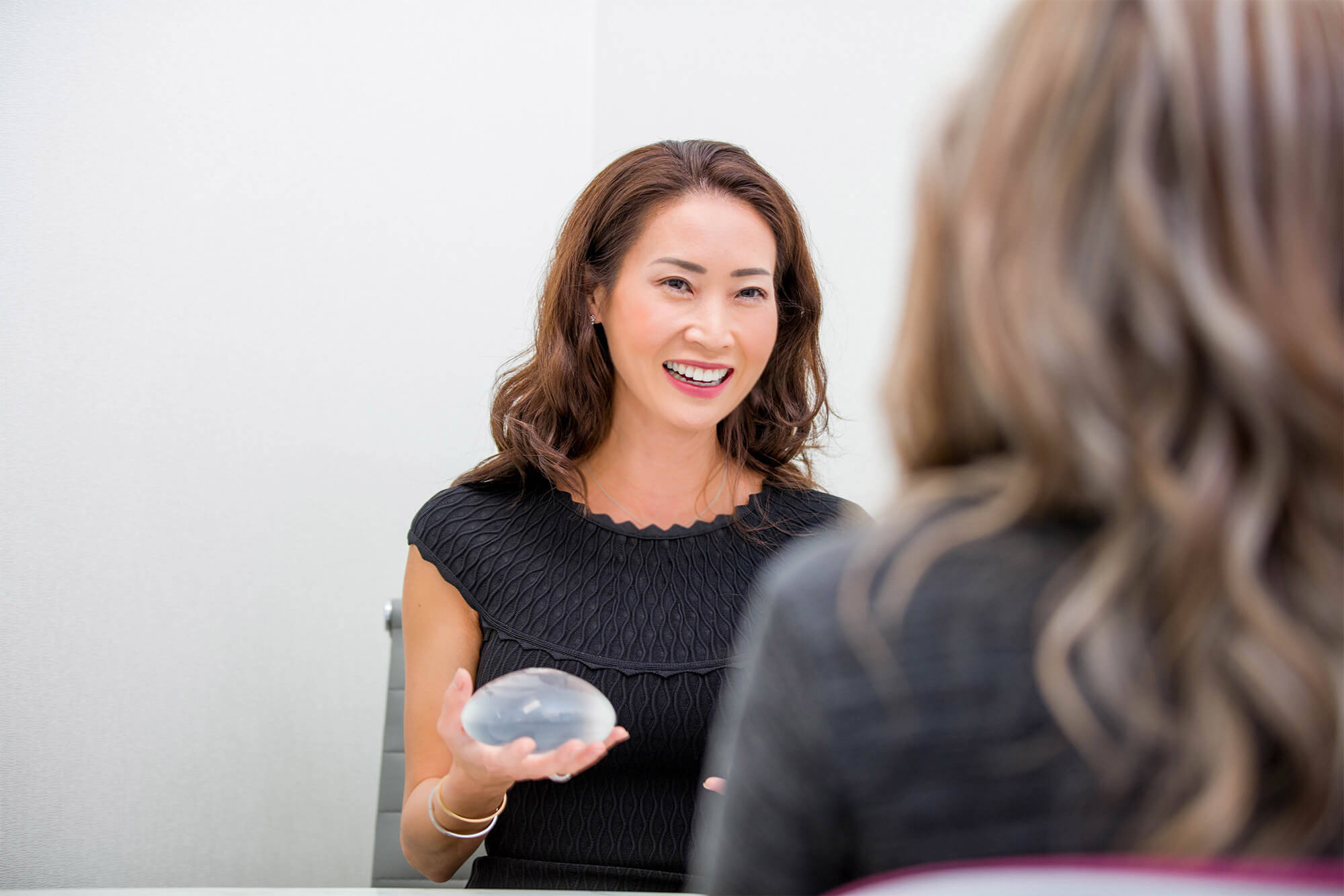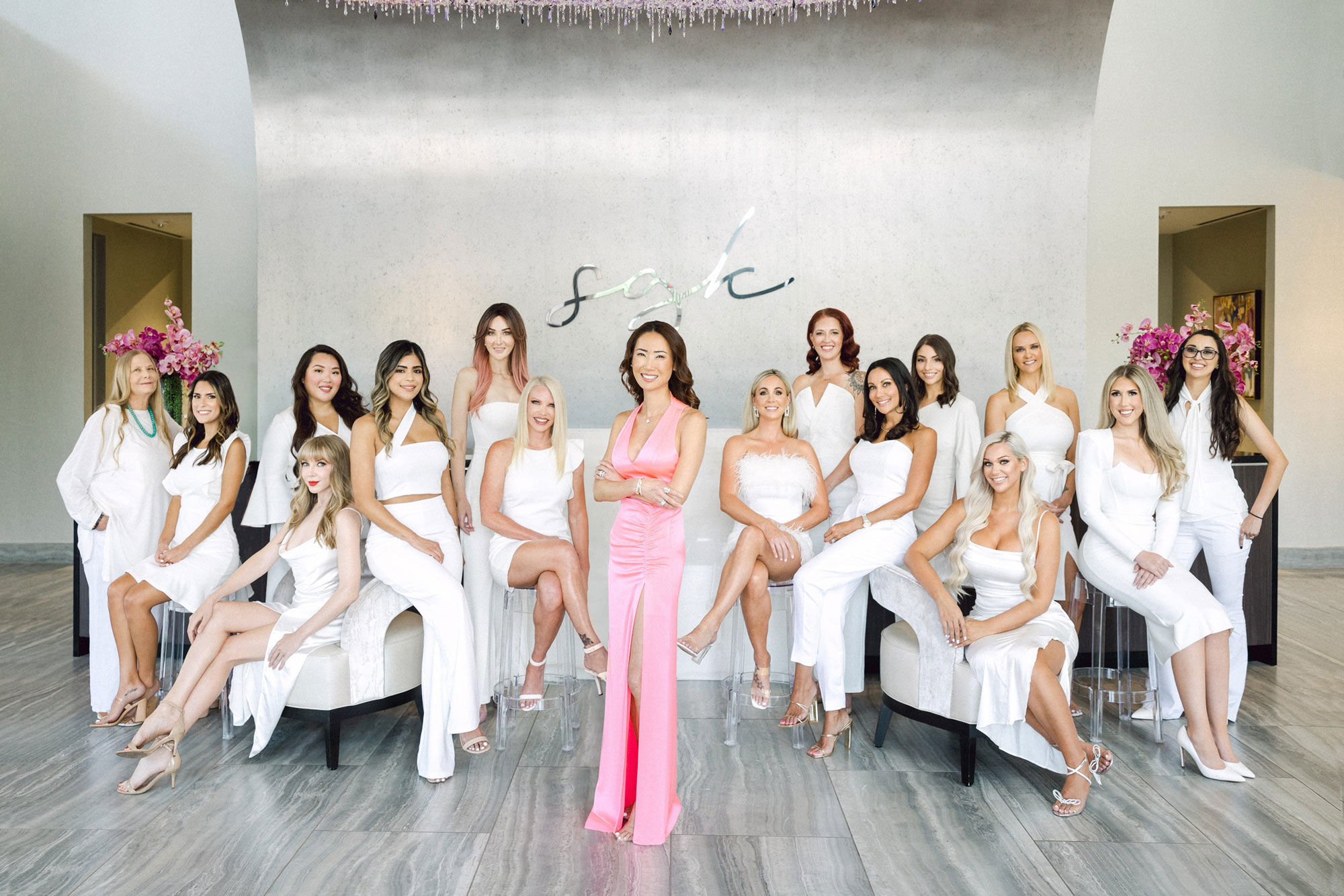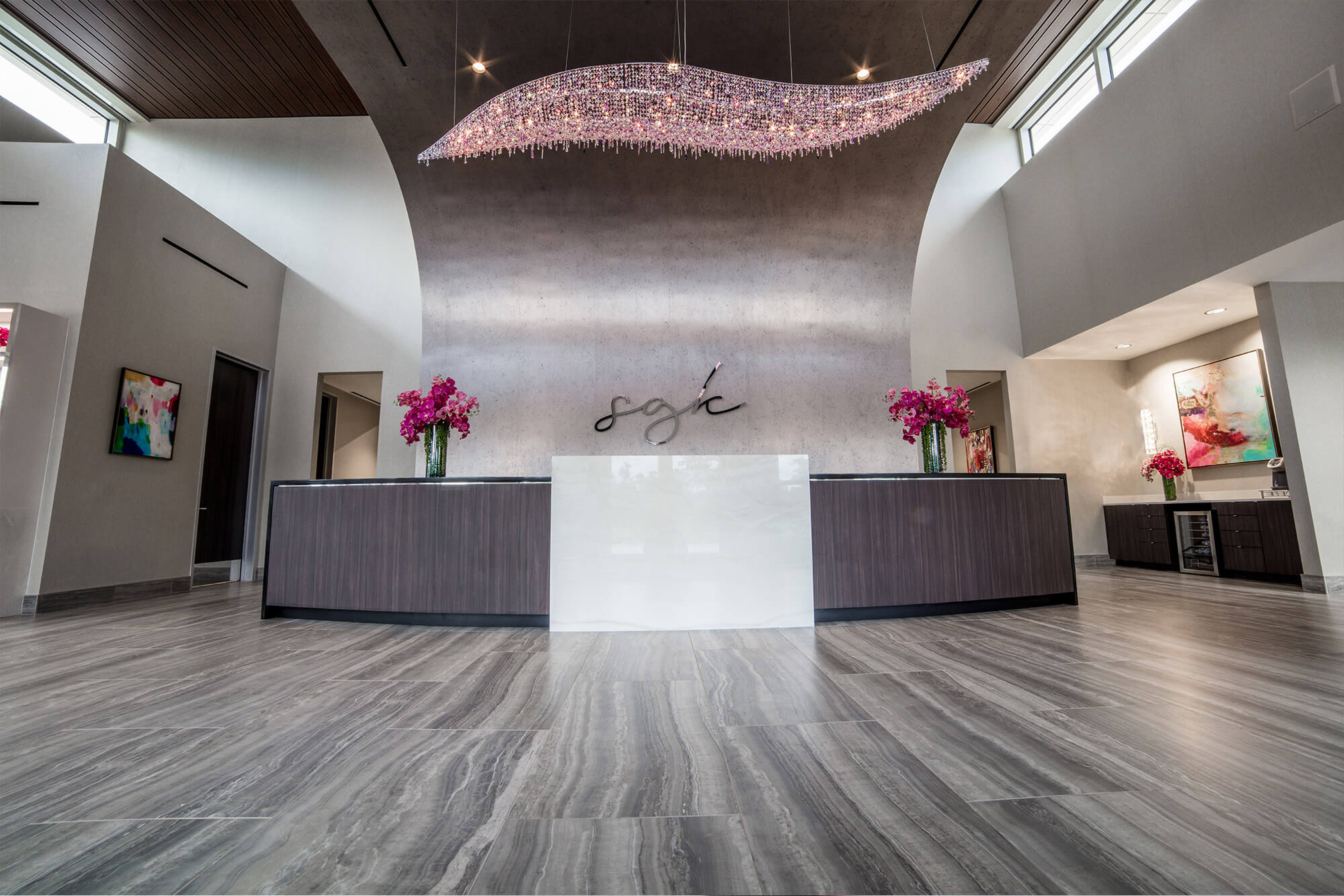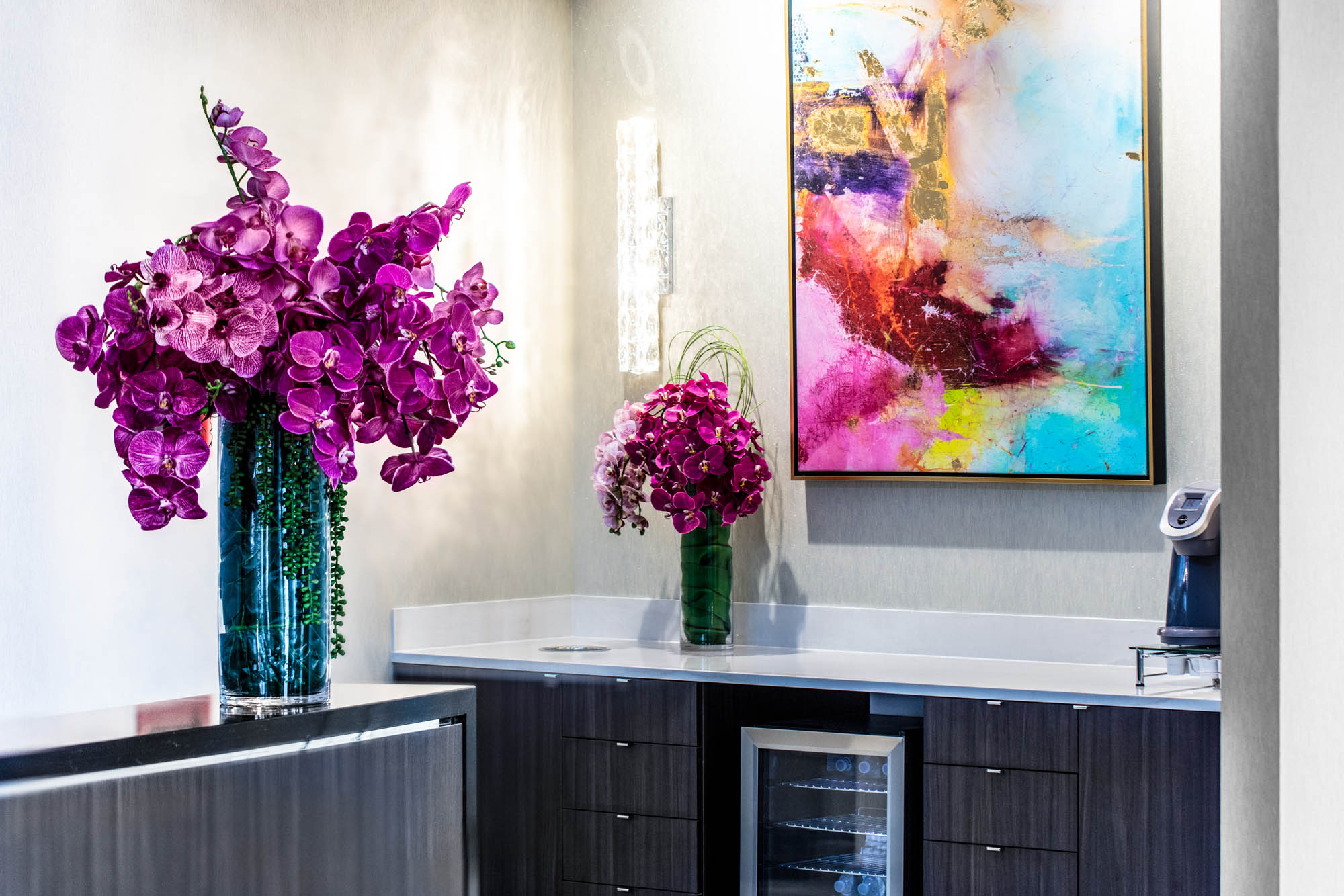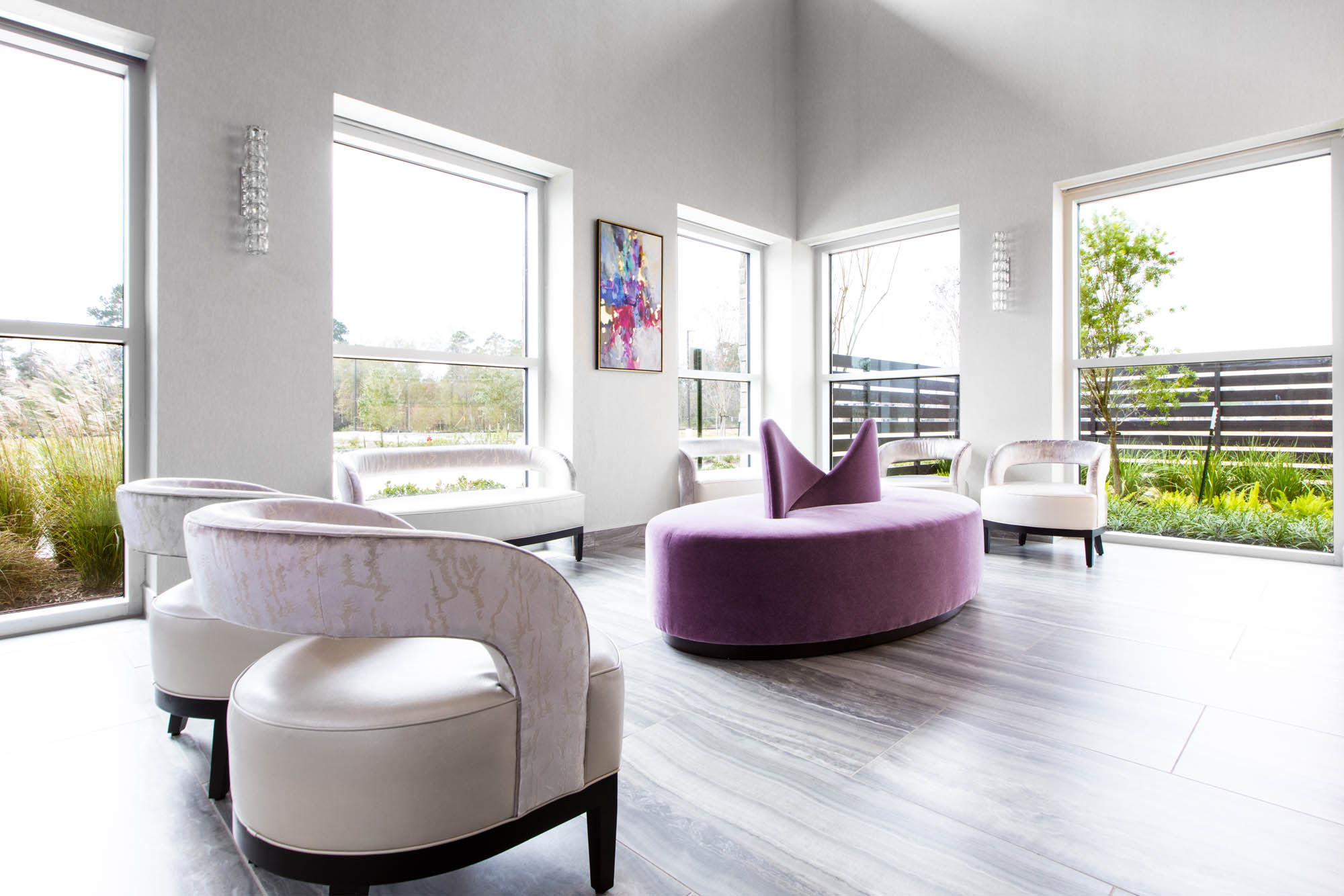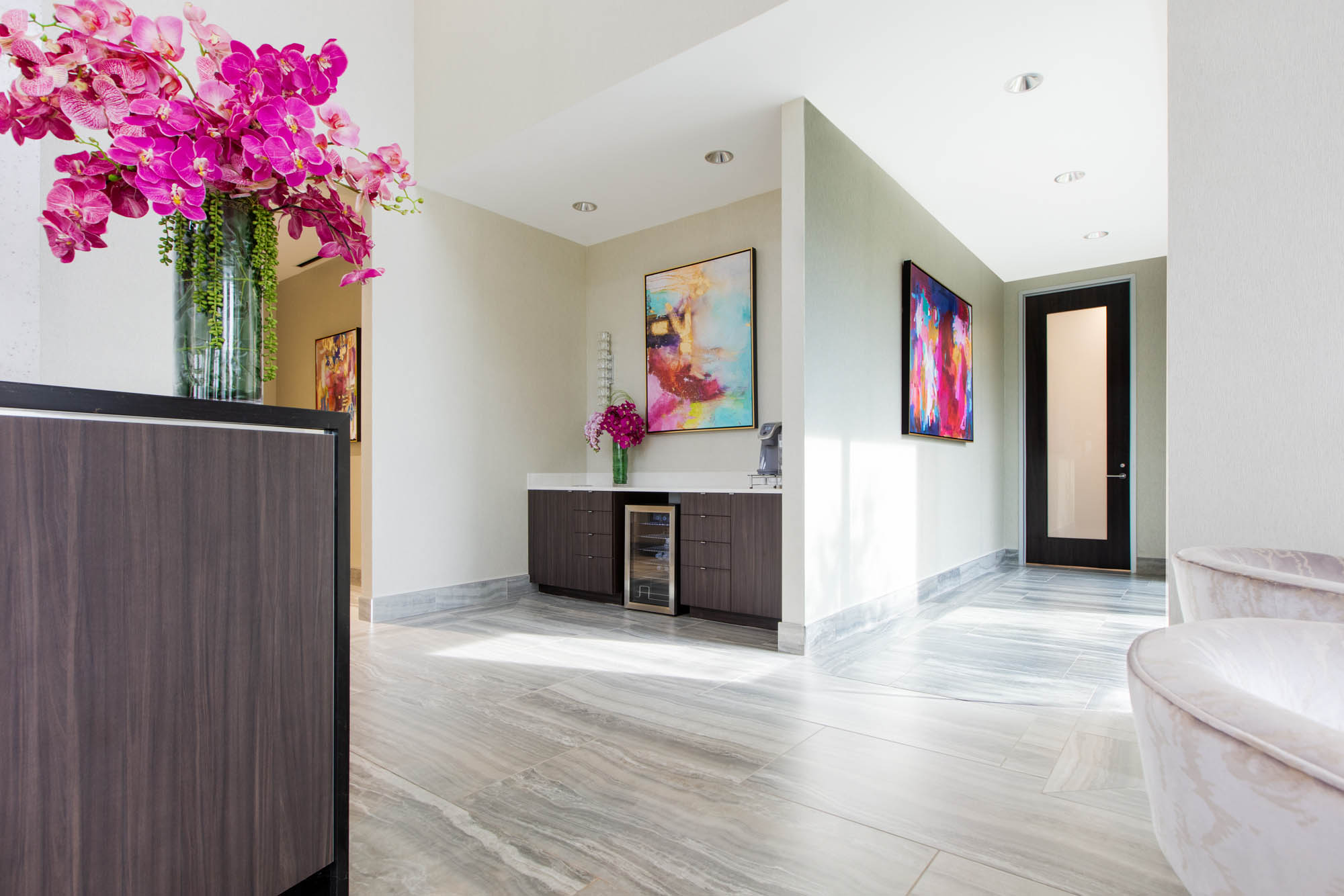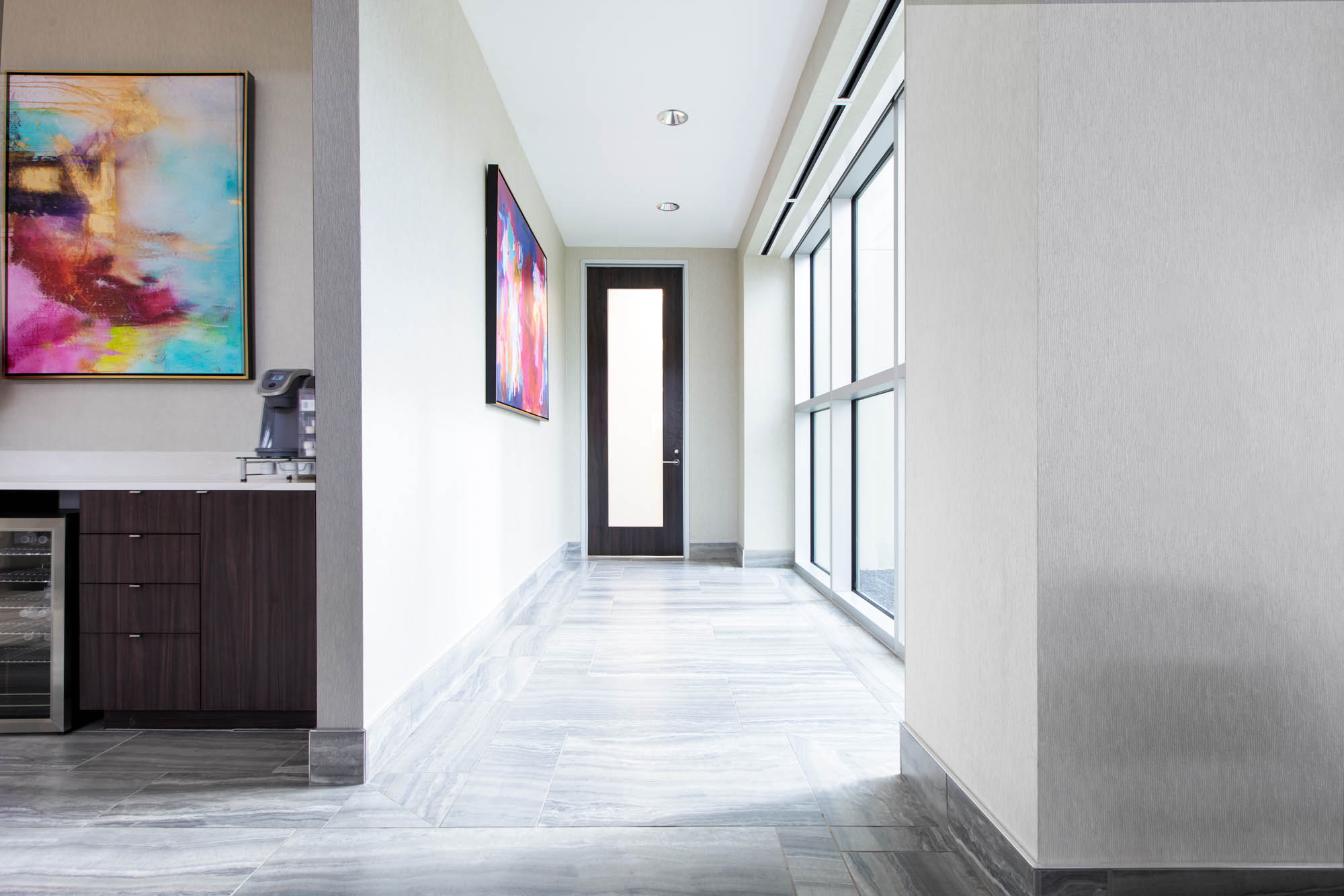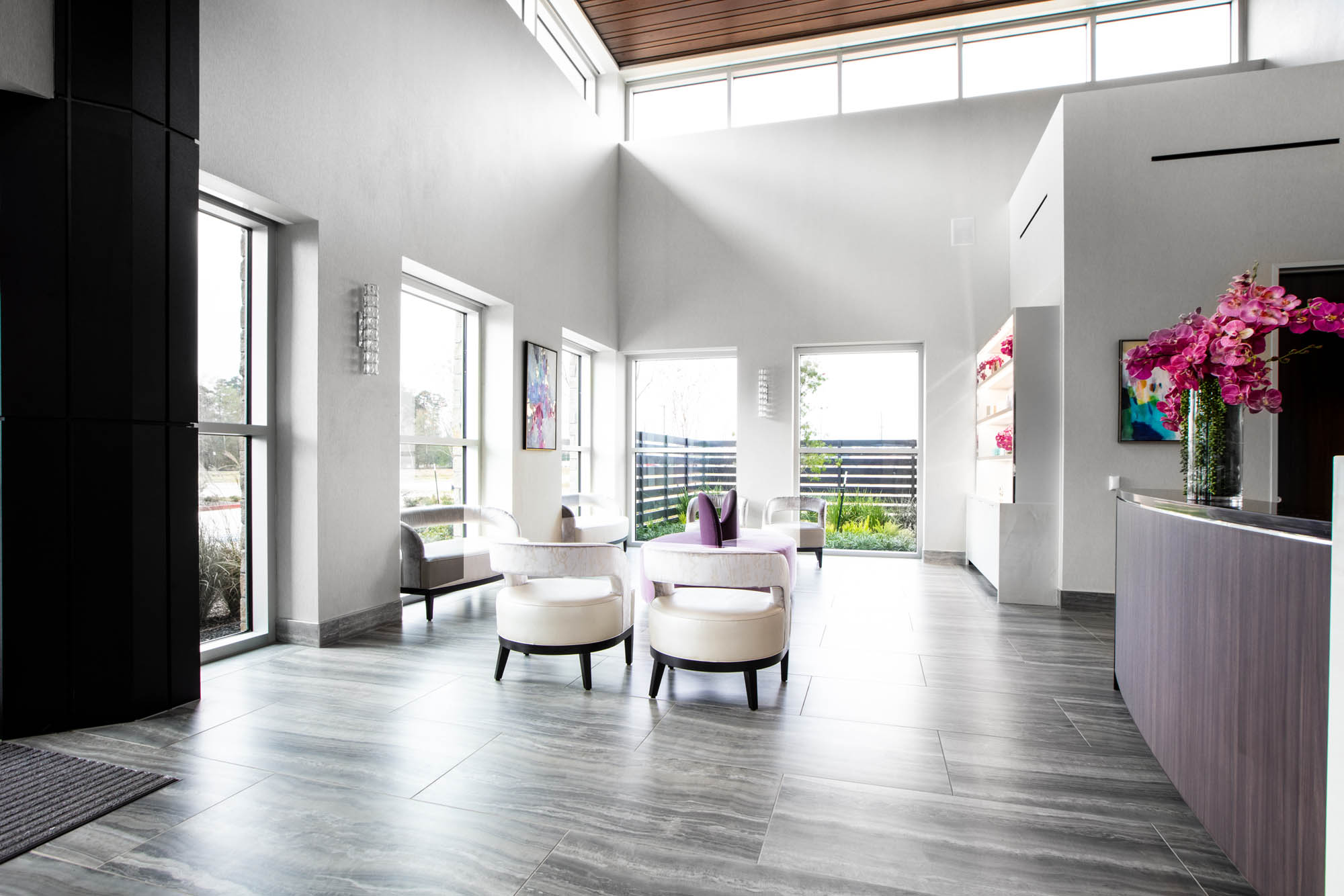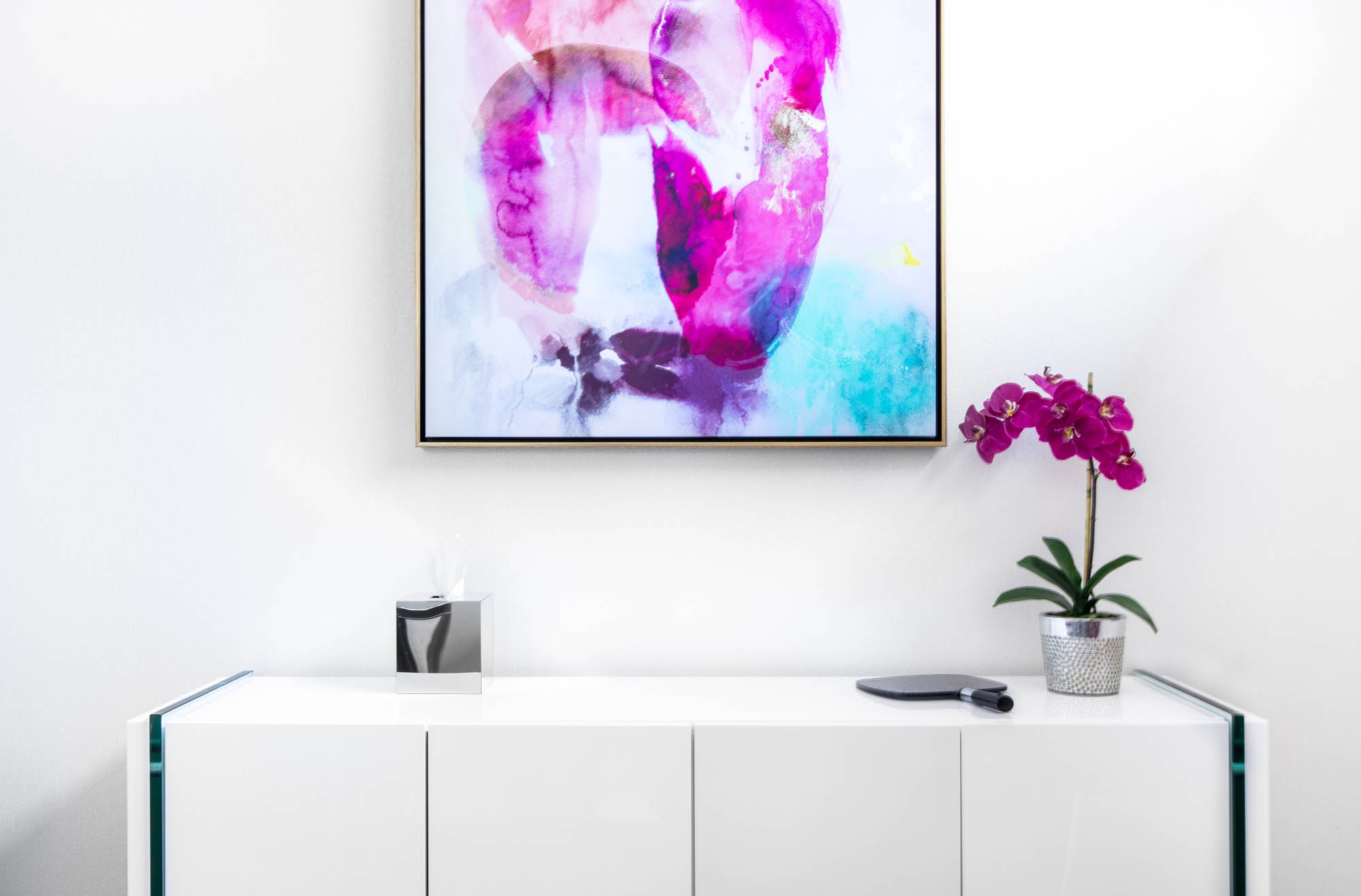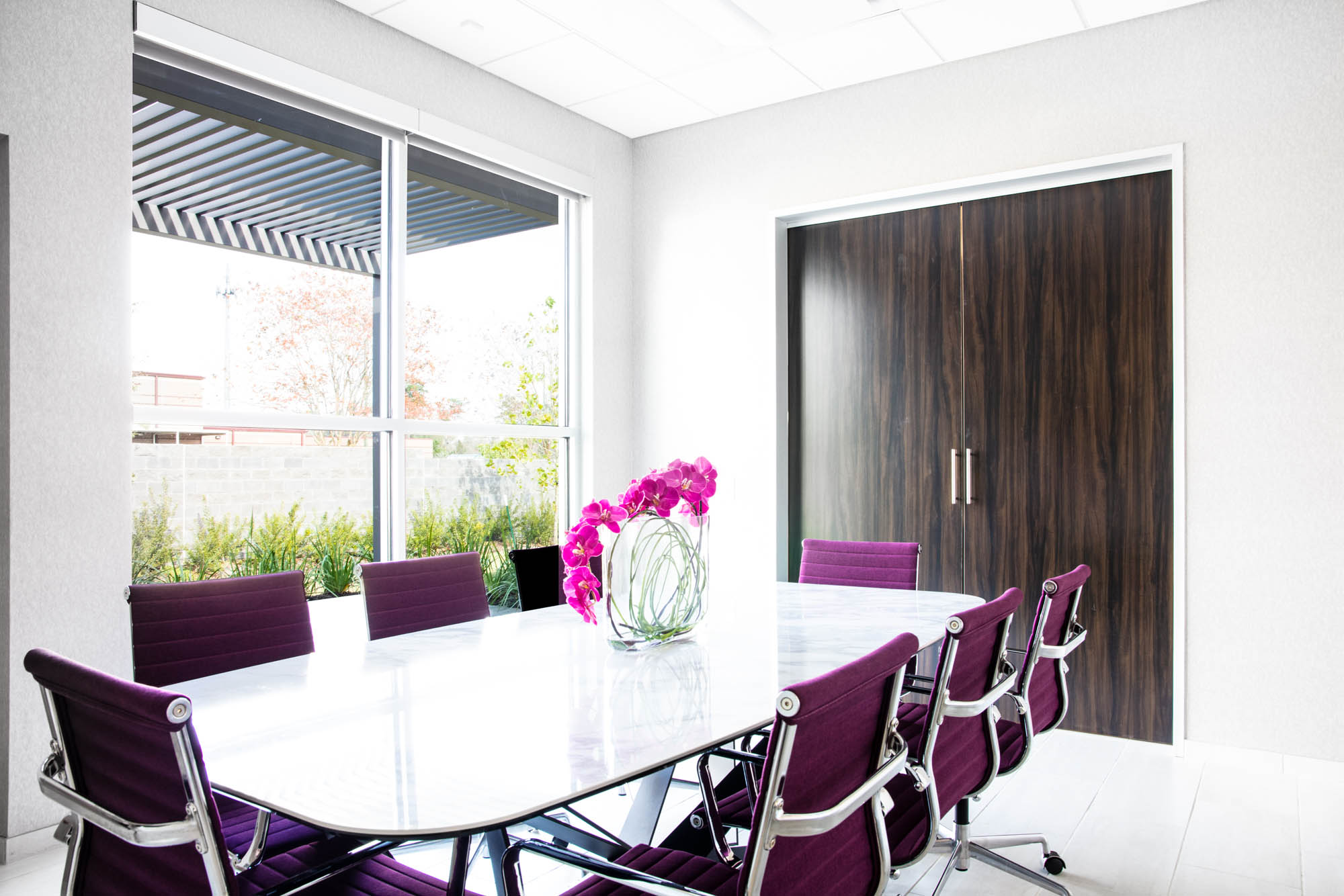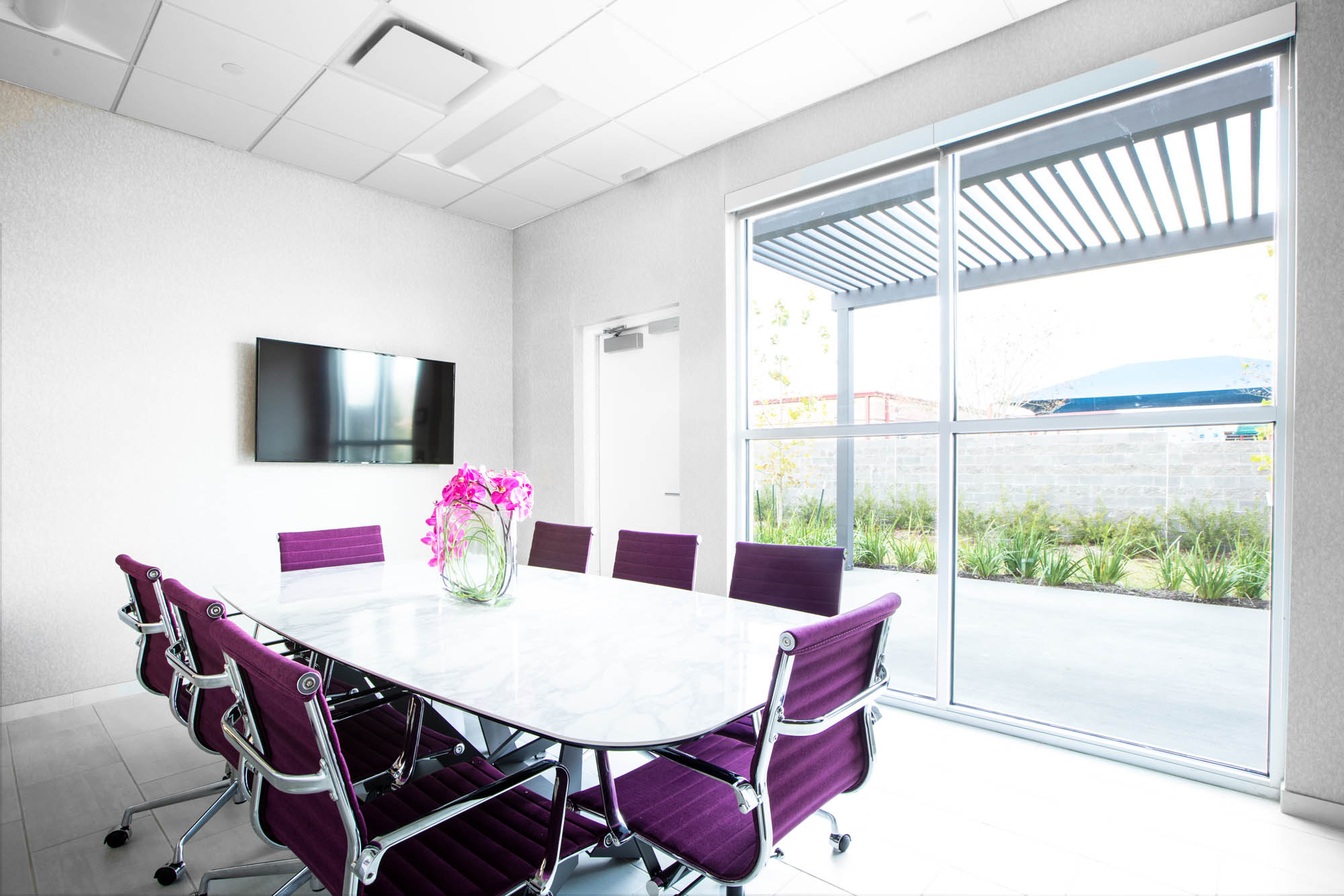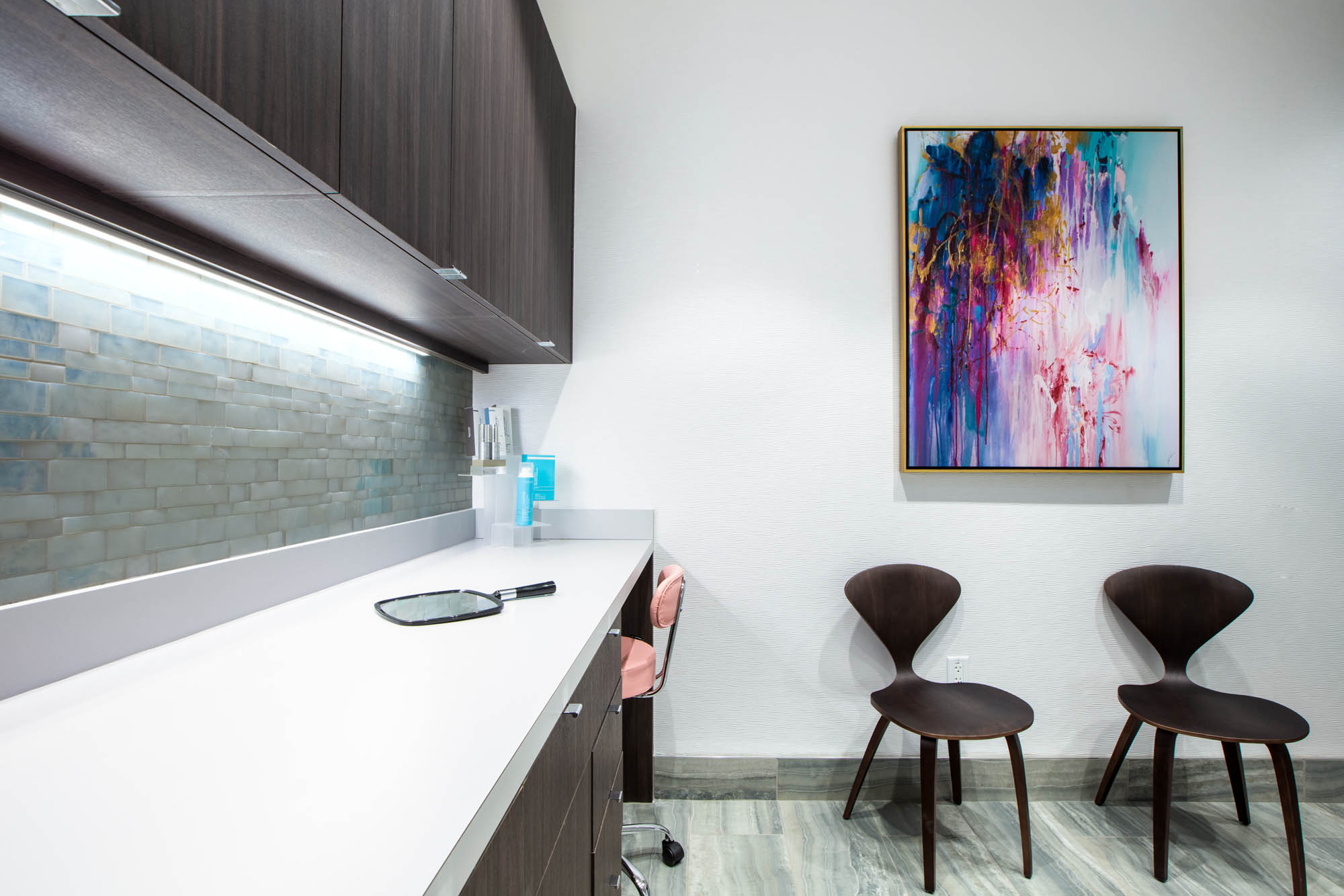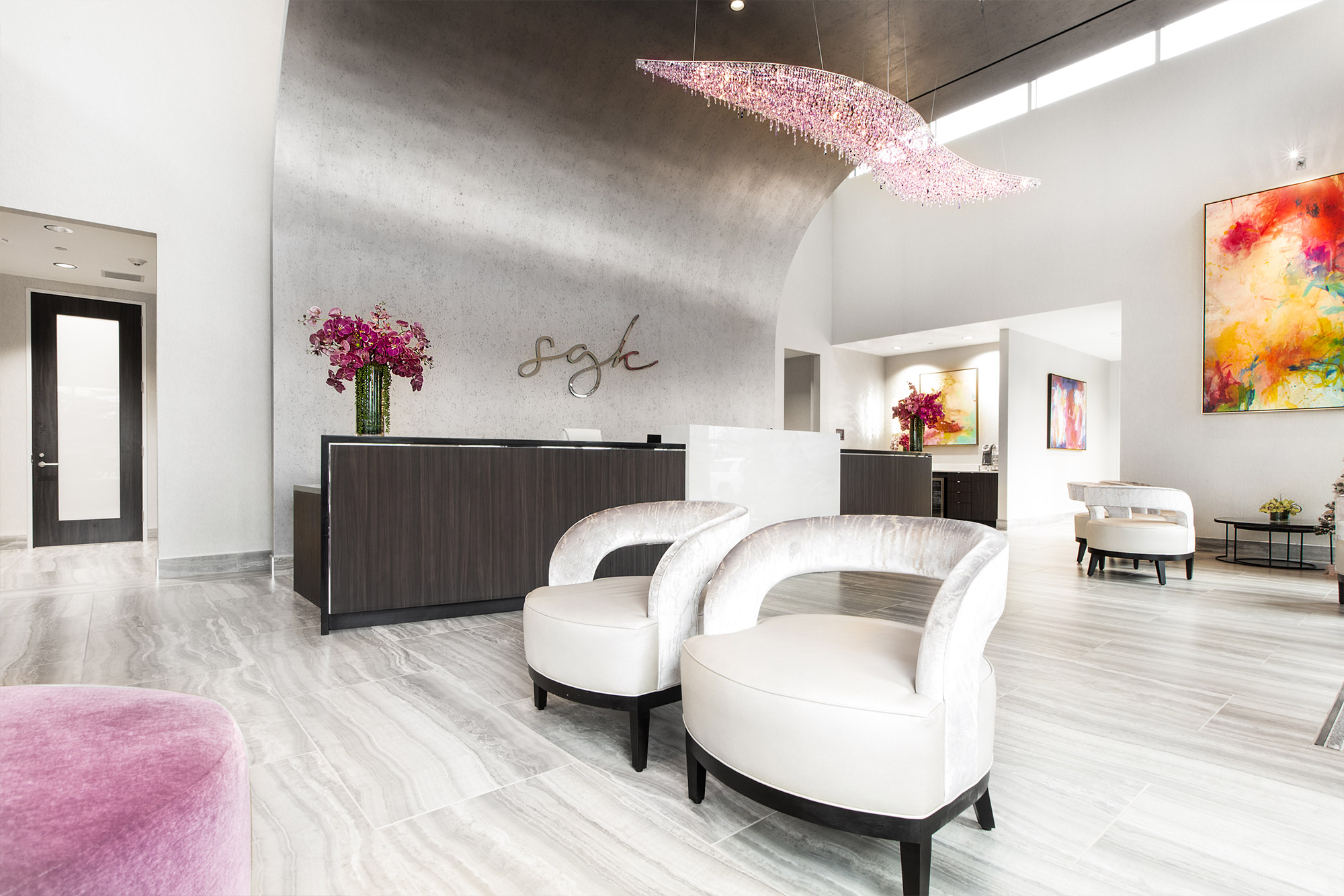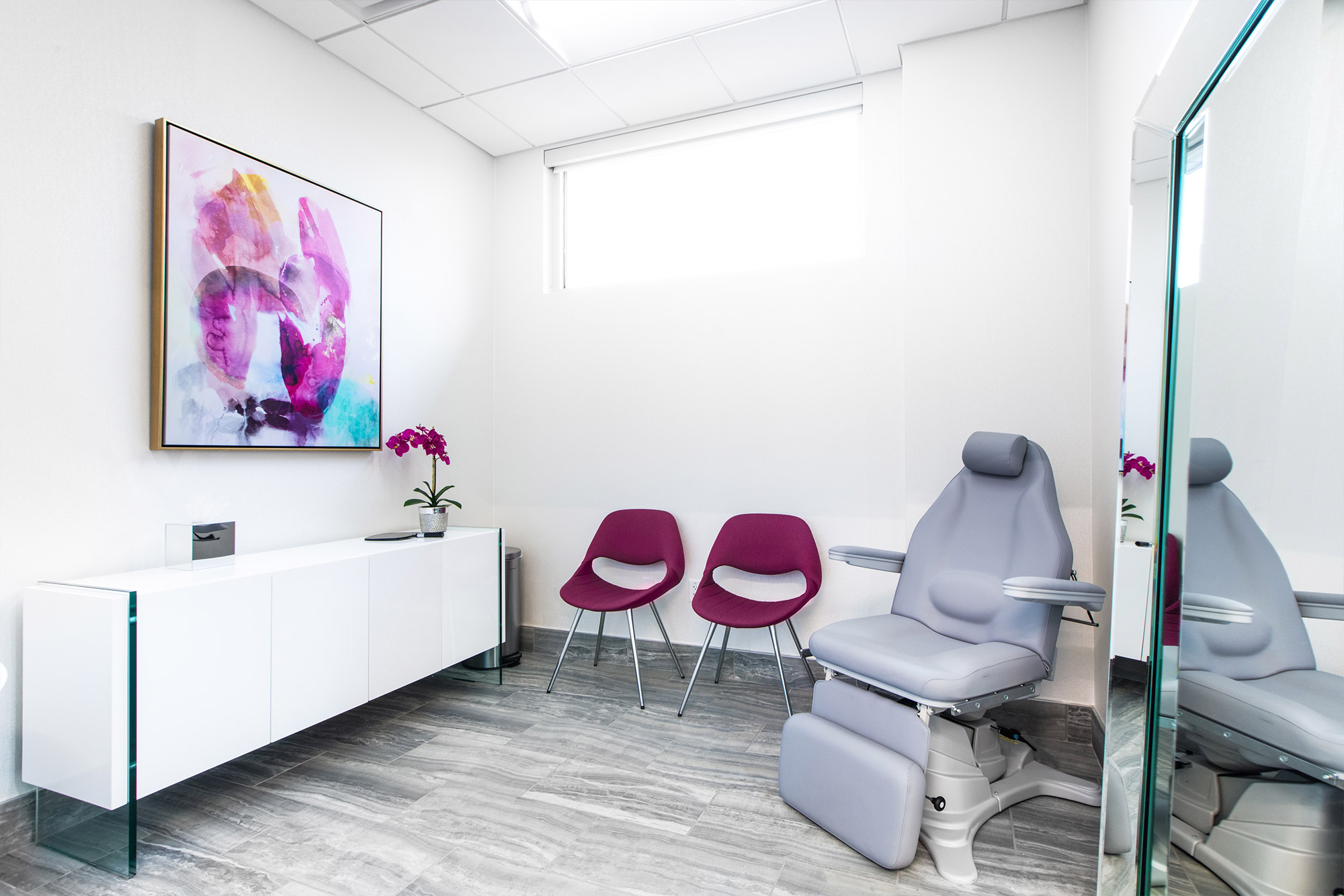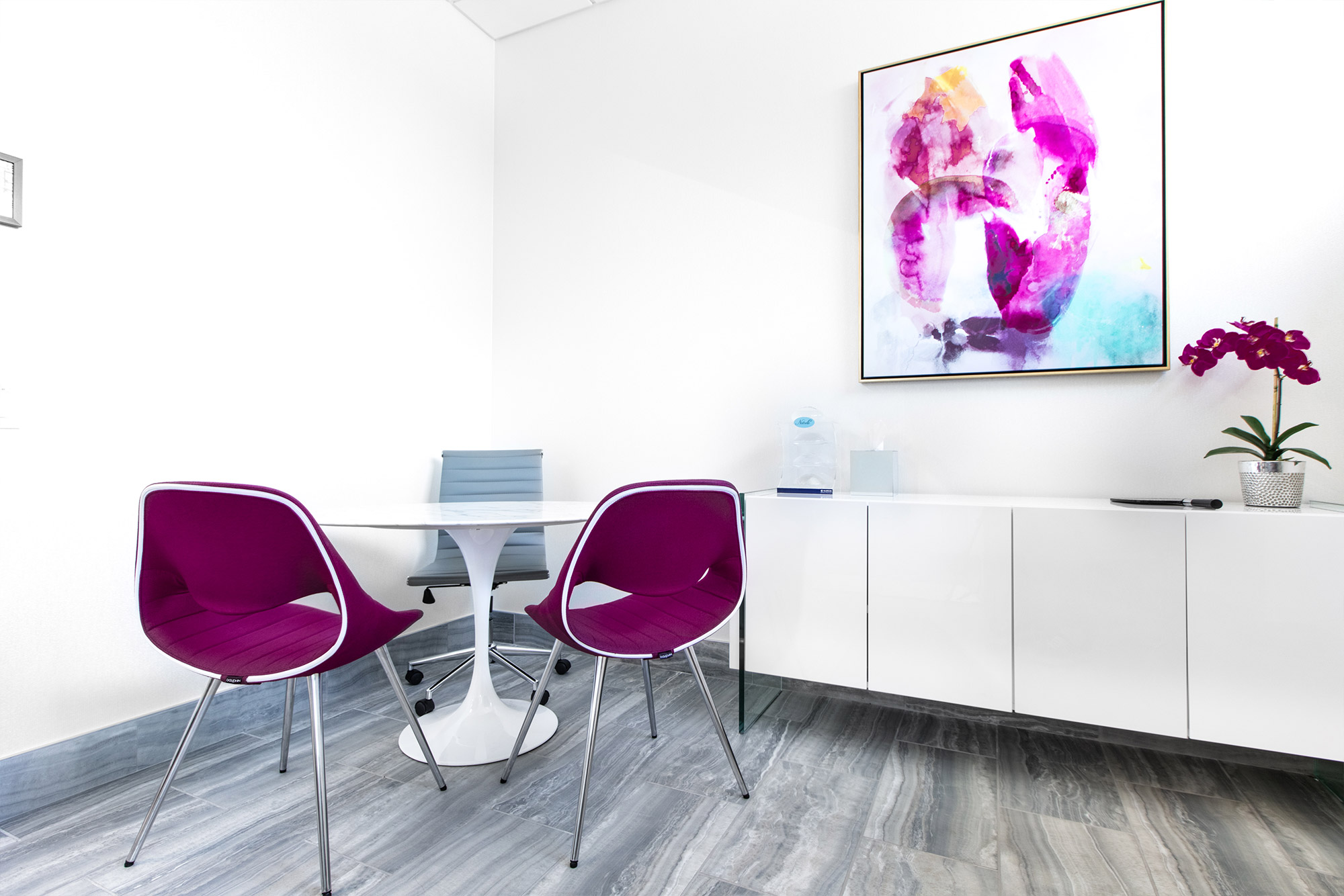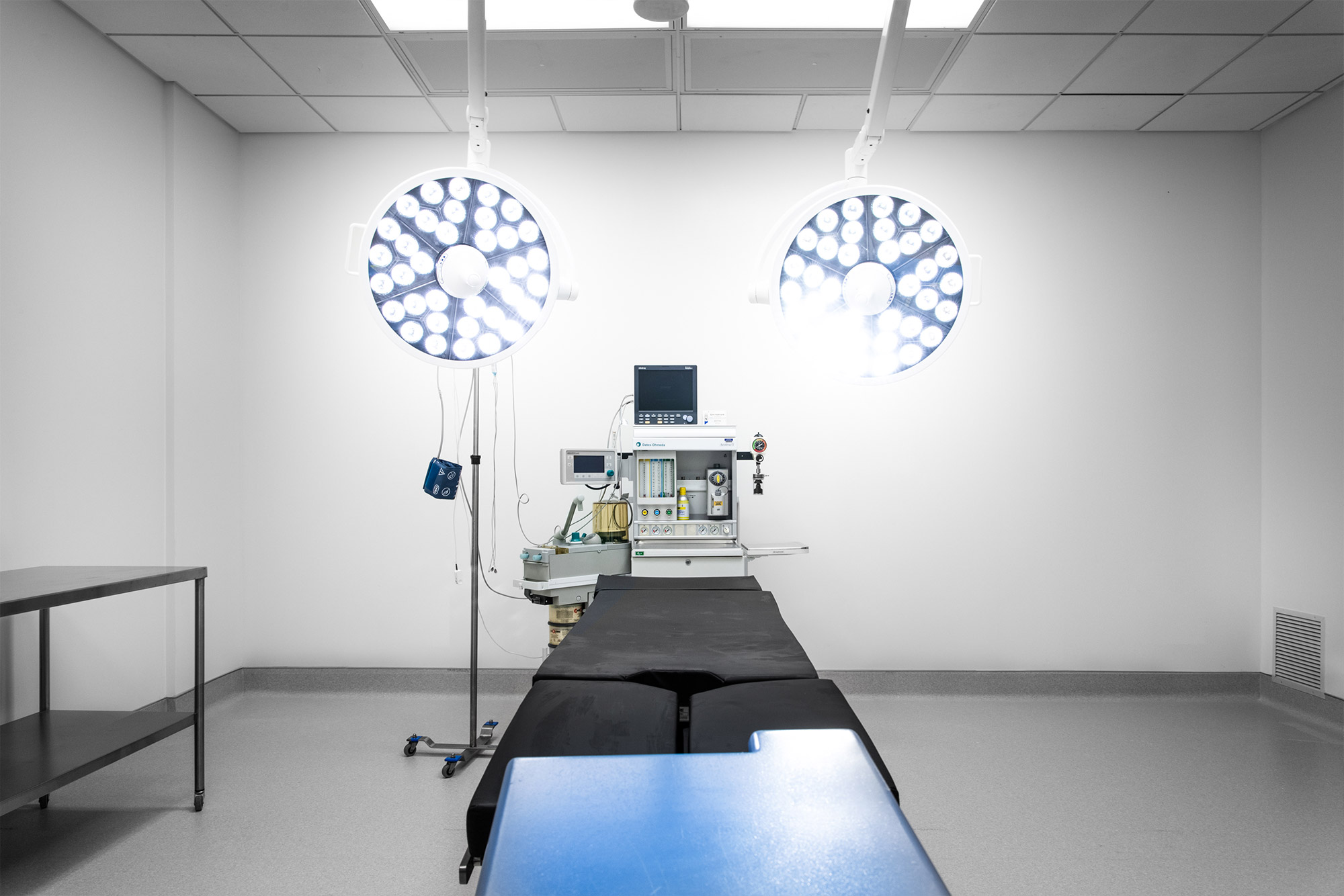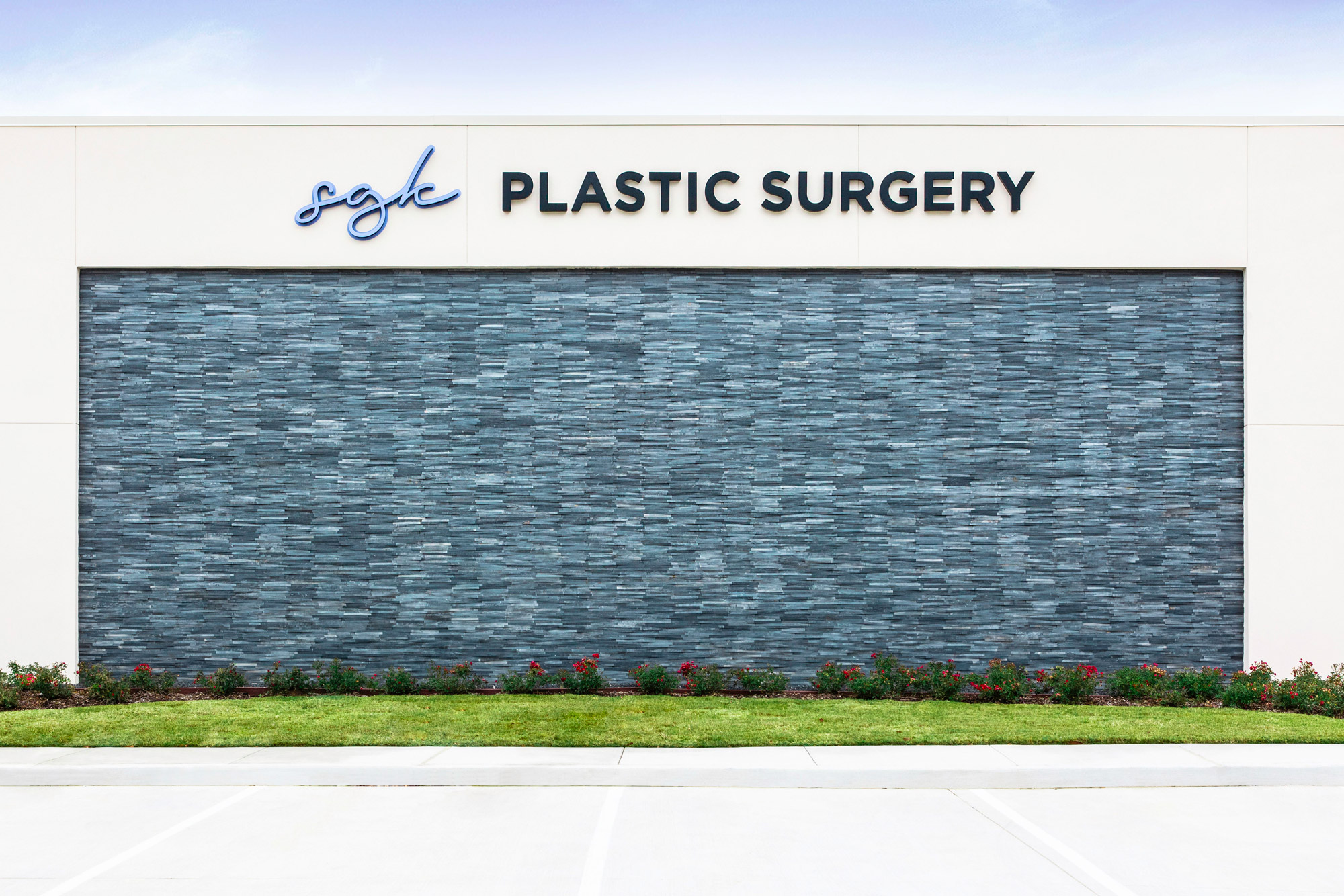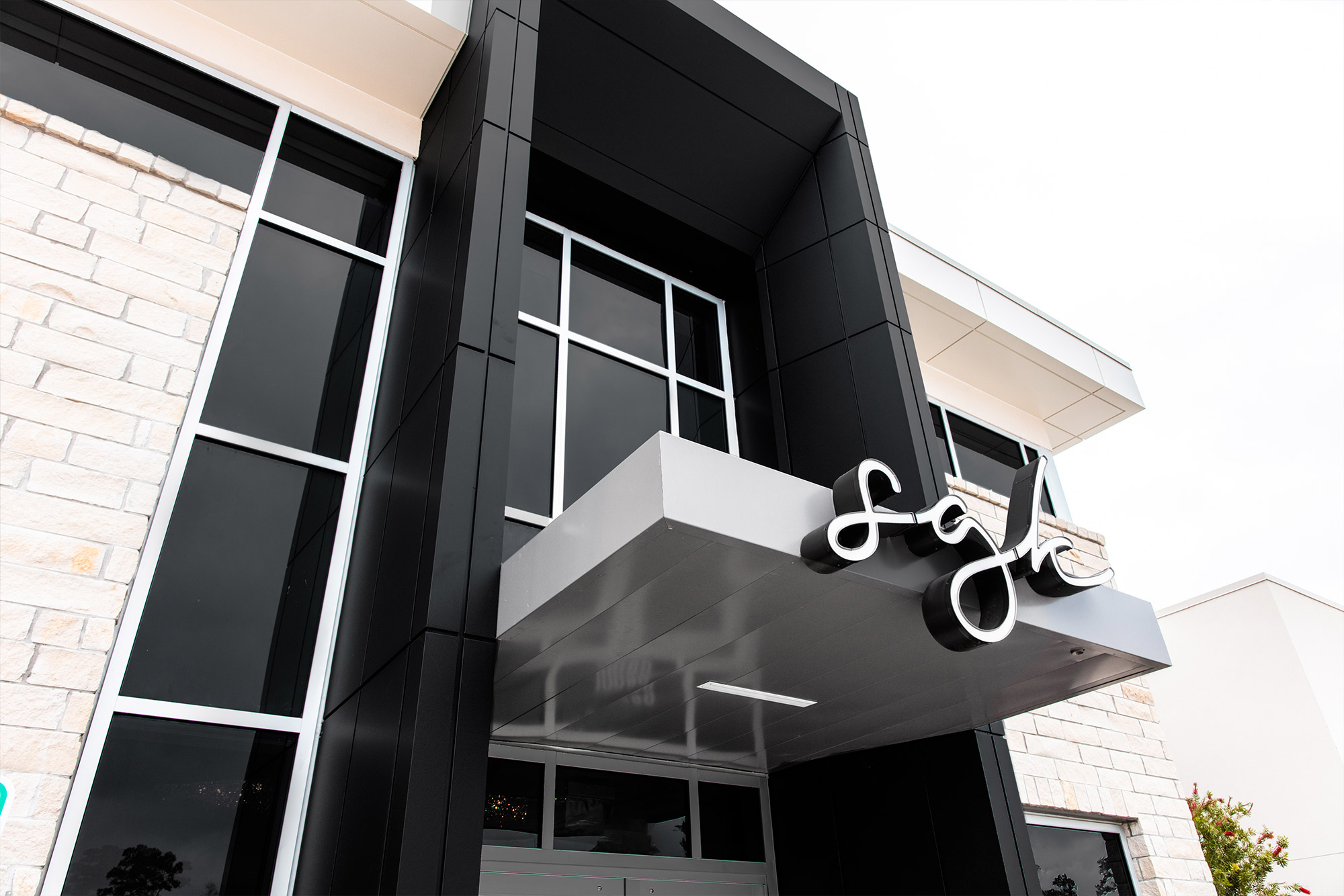 Breast
What is the perfect figure? It is all about the balance and harmony of your beautiful feminine curves. Our approach to breast surgery is uniquely tailored to the individual, as our goal is to create a truly exceptional outcome.
Breast surgery, whether augmentation, lift, revision, reduction, or reconstruction, must be performed with precision techniques so the result looks fresh, natural and beautiful. Dr. Kim understands that your decision to alter some aspect of your breasts is important and will approach your surgery with meticulous attention to detail, so the results bring you happiness and greater confidence in all the years ahead.
Our goal is to create the perfect breasts for your body.
Learn More
Motherhood
The joys of motherhood surpass all other life experiences – but the physical toll of pregnancy, childbirth, and breastfeeding can take on your body may have left you feeling less confident. Mothers spend their days caring for their families and may forget the vital importance of self-care.
Dr. Kim, as a mother herself, understands how women feel when their bodies have changed after childbearing and takes great pride in helping mothers restore the firm, fit, shapely body they had before nature took its course. Your pre-baby breasts and body can be restored, and you deserve it.
Learn More
Reviews
I searched all over Houston for a reputable provider with results that I was looking for. I am so happy I found Rachel at SGK. I've visited Rachel twice now for filler in my lips. She does such a wonderful job...
Michaela R
The best experience from the time you enter the office until you leave. Doctor Kim and her staff are The Best of the Best. I love my results! Look no further if you are serious about plastic surgery...️
Cindy H
Dr Kim and her whole staff are absolutely amazing!! They're very educated and go above and beyond to meet your needs!! I will not go anywhere else and recommend to anyone wanting to have their cosmetic needs met!
Demi H
Sugene Kim, MD
Plastic Surgeon