The Mommy Makeover: A Great Mother's Day Gift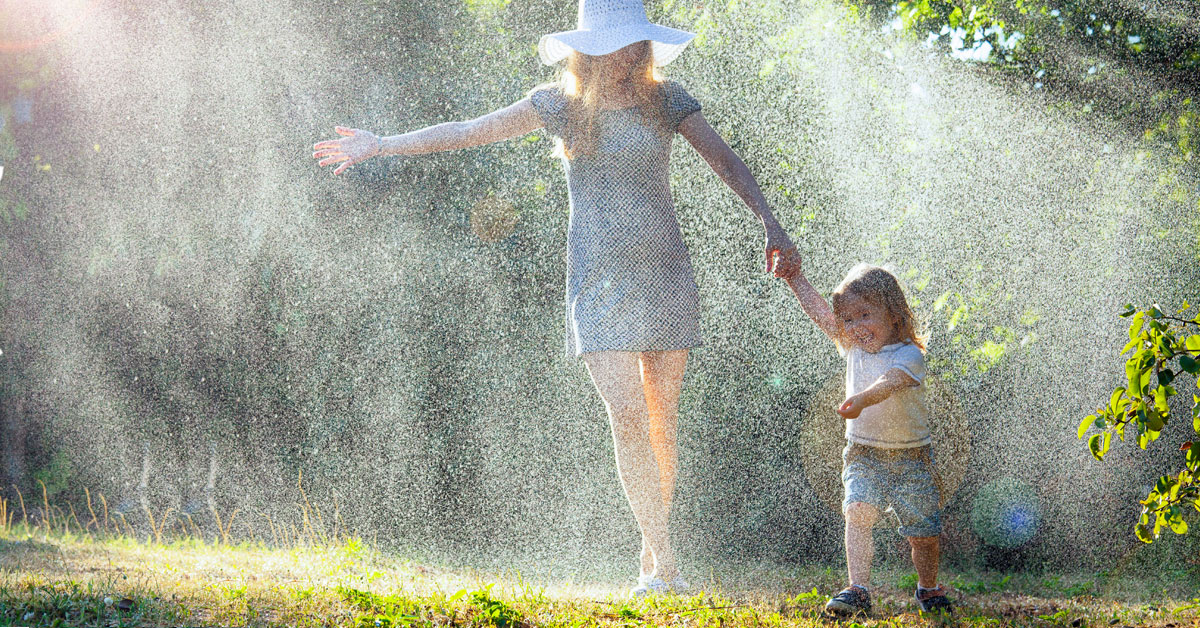 Does your family have a special tradition for Mother's Day? Whether it's the classic breakfast in bed, a special dinner out, or even a day of pampering (at the spa—away from the kids), this special holiday celebrates mothers of all stripes and recognizes the indispensable roles they play in the lives of their children and spouses. In this post, I discuss why a mommy makeover procedure at my practice near Houston can make an excellent gift that benefits the patient and her family.
Changes to Your Body Are Natural
For many moms, Mother's Day is also an important time to reflect on how motherhood has changed them. When a woman becomes a mom, her priorities and worldview often shift significantly. She may even put her own goals and aspirations on hold in favor of raising the next generation. After pregnancy, women change physically, too. While the natural aging process affects us all, whether or not we have kids, the effects of pregnancy can accelerate what we typically think of as normal signs of aging. And you know what? It's okay if you're not quite ready to embrace them.
Mommy makeover surgery at my practice in The Woodlands is the procedure of choice for moms. Its significant appeals are its ability to treat multiple areas of the body at once with a single recovery period. These areas typically include:
Breasts
Abdomen
Vulva or vagina
It's OK to Care for Yourself
As a female plastic surgeon serving the Houston area, I pride myself on my ability to facilitate candid discussions with my patients. Although each mommy makeover consultation is different, one common theme I hear from many patients is guilt. They may feel bad for thinking of themselves or wanting to change their bodies. They often feel like they "should be" focusing on their children, instead. But maintaining your own identity even through parenthood is important—for yourself, your spouse, and, by extension, for your children.
A Variety of Rewards
While a mommy makeover is a major procedure, often incorporating tummy tuck, breast augmentation, and liposuction in a single surgery, its rewards can be deep and far reaching. When you're comfortable with your body and confident in your appearance, you're more apt to fully participate in your and your children's lives, free from the self-consciousness or sluggishness that might have held you back before. Certain additions to mommy makeover, such as ThermiVa® nonsurgical vaginal rejuvenation, can even improve your enjoyment of sex and more satisfying intimacy with your partner. (Learn more about why so many mommy makeover patients choose ThermiVa in this blog post.)
My extensive gallery of real before-and-after patient photos can help you envision the possibilities. The women in these photos come from all walks of life and have many different stories. But the common thread connecting them is their desire to rediscover their personal best and begin playing an active role in their own lives again—whether they're busy mothers of toddlers or finally getting a chance to breathe after their nests have emptied.
Take the Next Step
I absolutely love helping mothers reclaim their bodies after pregnancy and childbirth. When you're ready to begin, please reach out to my practice through my contact page to request your own personalized consultation.