Which is Better: Kybella or Ultherapy?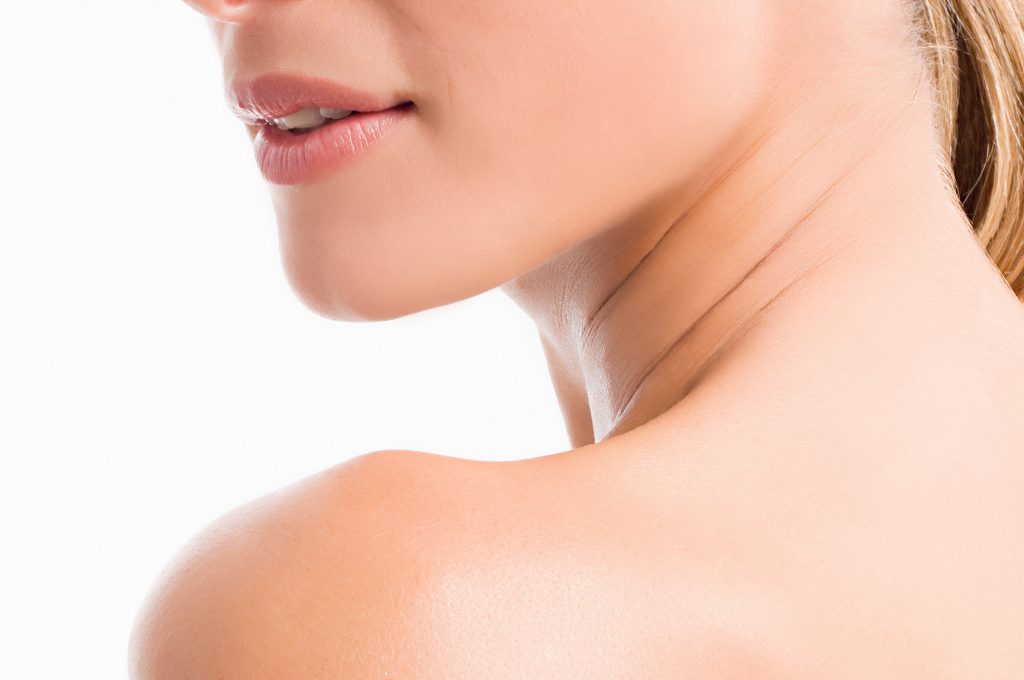 Kybella and Ultherapy are widely considered the best non-surgical treatments for submental fullness, i.e., a double chin. These procedures melt away the stubborn fat pockets under your chin to give you a contoured and chiseled jawline without surgeries, incisions, or downtime. If you're feeling self-conscious about your double chin, you should definitely opt for non-surgical submental fat removal through Kybella or Ultherapy. But therein lies the dilemma—both promise stunning results, but which procedure is right for your specific needs?
This article describes Kybella and Ultherapy, compares their similarities and differences, and highlights the importance of non-surgical submental fat removal.
Importance of Non-Surgical Submental Fat Removal
Before we discuss Kybella and Ultherapy, let's explore the importance of non-surgical submental fat removal. The submental fat under the chin is notoriously difficult to remove through natural means, such as a balanced diet and regular exercise. As such, even individuals leading extremely healthy lifestyles often have a double chin due to hormonal factors, genetic predisposition, and other factors out of our control. Since natural solutions fail to yield sufficient results, Kybella and Ultherapy are the only non-surgical means of addressing your double chin.
Common Benefits of Kybella and Ultherapy
Non-surgical treatments for a double chin
No incisions or scars
No downtime
Provide a chiseled jawline
Natural-looking results
Kybella vs. Ultherapy: Fundamentals
Kybella is the world's first FDA-approved and non-surgical treatment for submental fullness. It's a cosmetic injectable composed of deoxycholic acid, a naturally-occurring component responsible for your body's fat metabolism. When injected into the region under the chin, it encourages your body to metabolize and subsequently expel the unwanted fat cells. As such, it uses your body's natural processes to remove the unwanted fat tissues, producing natural-looking results. You need a series of 2 to 6 treatments for optimal results.
Ultherapy is an FDA-approved procedure that tightens sagging skin tissues around the chin and neck. This treatment delivers ultrasound waves deep within the skin's tissues to activate your body's natural collagen production capabilities. Collagen is one of your skin's strongest structural components—it holds your skin upright against the force of gravity, preventing sagging and laxity. Over time, the production of new collagen and elastin fibers leads to tighter skin with smoother contours. This procedure doesn't address the unwanted fat deposits but rather the sagging skin tissues.
Kybella vs. Ultherapy: Goals for the Procedure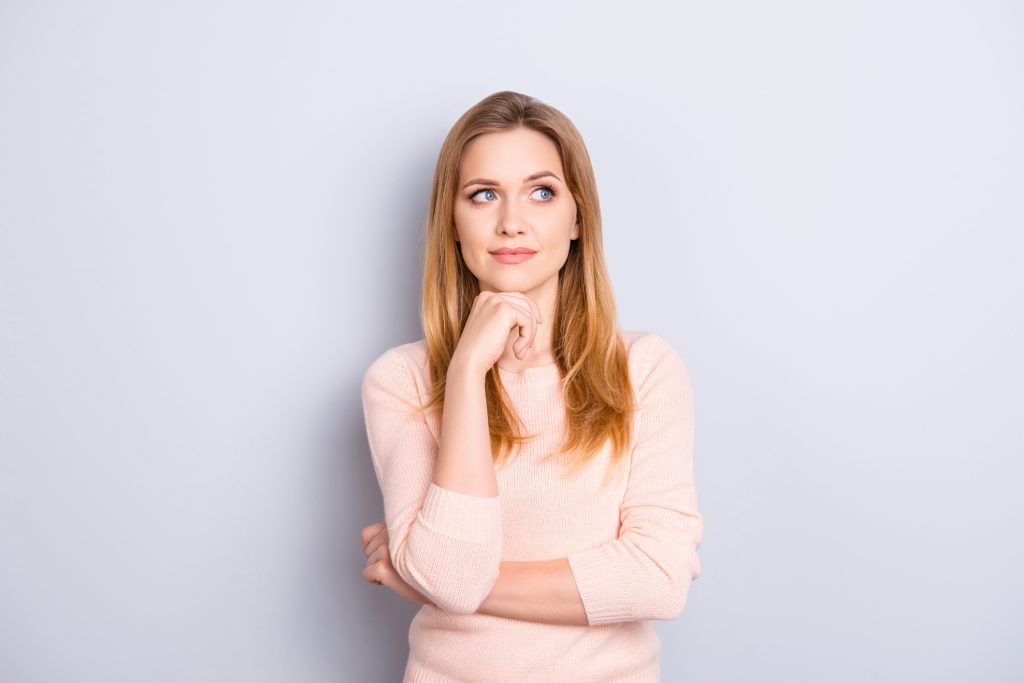 Kybella's primary goal is removing the unwanted fat deposits under the chin to give you a contoured jawline.
Ultherapy's primary goal is tightening the sagging skin tissue under the chin to give you a tighter jawline.
Kybella vs. Ultherapy: Which is Better?
As you can see, Kybella and Ultherapy have different underlying goals. Even though both aim to provide a contoured and chiseled jawline, they do so through different means.
Kybella makes your body metabolize and expel the unwanted fat tissues responsible for your "double chin." And Ultherapy makes your body produce collagen and elastin fibers to tighten the sagging skin responsible for your "turkey wattle." Both procedures are equally useful and effective in their own right—you should choose the ideal treatment based on your requirements.
It's also worth noting that you can also combine Kybella and Ultherapy for optimal results. If you have a double chin, the Kybella injections will gradually remove the unwanted fat deposits, leaving you with a chiseled jawline with excess skin. You can then use Ultherapy to tighten the extra skin tissues to finalize the results. Combining the two procedures provides optimal jawline contouring benefits. Schedule a consultation today to learn more.