Spring Break Is Prime Time for Plastic Surgery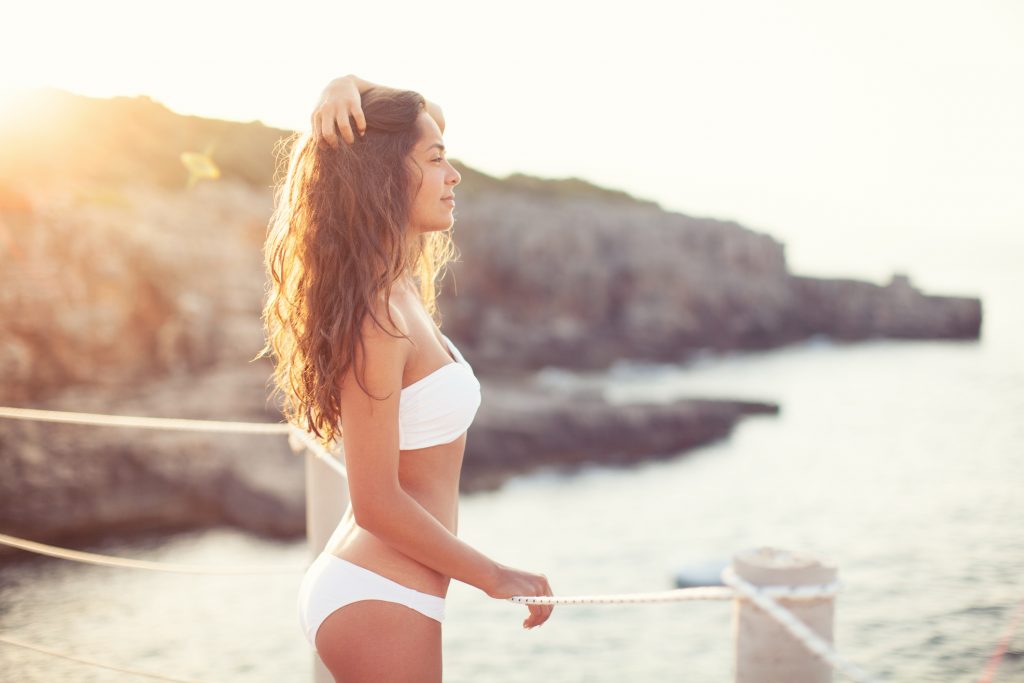 If ever there was a season for plastic surgery, Spring might just be it.
In fact, from a patient's perspective, it might even be prime time for plastic surgery. Here's why.
Time Off
With Spring Break now officially begun in most colleges and universities, the year's first stretch of relaxation is upon us. Students take off from school, and parents have the perfect opportunity (or excuse!) to make good use of accumulated time off and sick days at work—which is hardly a stretch since recovery is part of every plastic surgery. After all, you will be seeing your doctor!
Tradition
Spring Break is already a traditional period of relaxation and extended family vacations. Many patients appreciate this window of opportunity since it allows them to be at home for a rest and recovery period, usually about two weeks.
Timing
When you have your procedure(s) done over Spring Break, by the time Summer rolls around, you're recovered and ready to go. That said, you may want to factor in your Summer beach plans to make the most of your timing and choice. Since bathing suits are standard Summer attire, breast augmentation, a tummy tuck, or a butt lift are excellent procedures if that's what you're after.
Discretion
When you return from some much-needed personal time, your coworkers (even if only on Zoom and video conferencing calls for the moment) will notice you look more youthful and refreshed but won't notice you've visited your cosmetic surgeon's office. No accidental red flags or slip-ups will have revealed the fact you've had work done throughout your rest and recovery, and you won't have to cover it up with the odd mask-on-Zoom look.
Suited for Spring Break
Here are our patients' procedures most often schedule specifically for this time, with Spring Break's unique perks in mind.
Come summertime, and you could be fully recovered and looking your best with a breast aug in Spring.
Tummy Tuck and/or Butt Lift
Beaches and bathing suits. Need we say more?
With facial plastic surgeries, it's the extra recovery period and discretion that make them excellent choices in terms of timing for Spring. For more information or schedule an appointment, please contact our office at (281) 315-3188 or use our online contact form.