What you Need to Know About Body Contouring After Weight Loss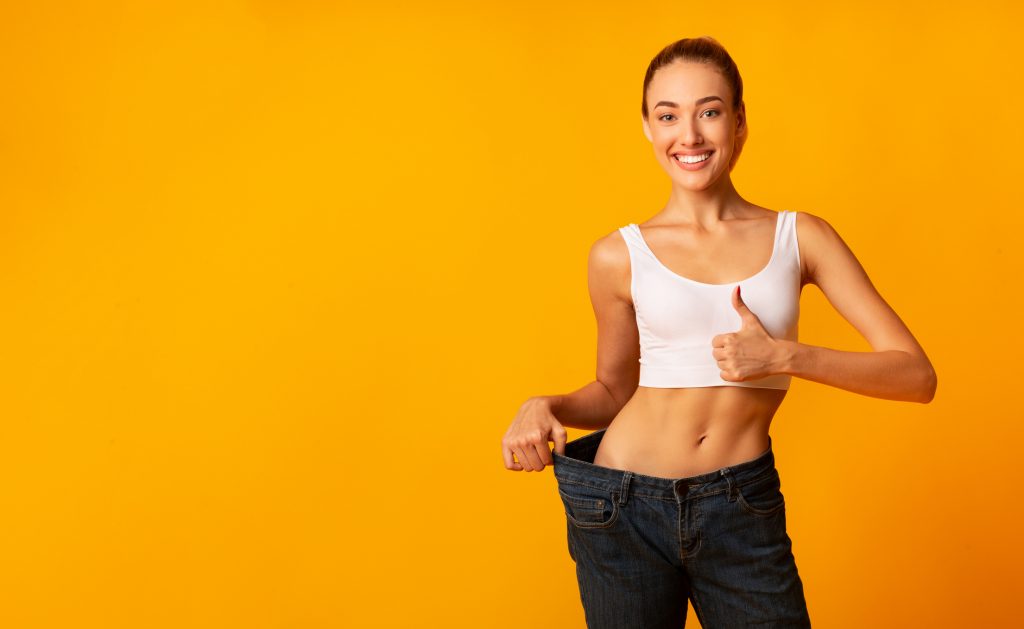 As you approach the end of a long and arduous weight loss journey, you can begin to set your sights on body contouring. Congratulations, you are approaching the end where the results of your dedication and resolve pay the most significant dividends.
Because the skin had grown and expanded so considerably over time to accommodate the once larger frame of your body, and because it doesn't shrink back down to form-fit your new physique, body contouring is very often necessary to put the finishing touches on all of your hard work.
If you opt to go that route, here is a helpful introduction to body contouring after weight loss:
1. Body contouring is a tailored surgical treatment
While body contouring sounds like a routine surgical procedure that is done the same way for each patient, it is a tailored series of treatments curated to fit your unique needs.
That means body contouring may include a tummy tuck and liposuction for one patient and excising large amounts of excess abdominal skin for another patient. Your concerns and goals for the procedure and your ideal physique (as you desire it to be) will determine what treatments are done and how they are done.
2. Reaching a stable weight is essential to producing the best results
The best candidates for body contouring, or more correctly, the only candidates for the procedure, are those who have reached a healthy weight and can maintain it stably, usually for six months.
As a patient, it's in your own best interests to reach that stable weight gain as that allows for the procedure's results to last for many years to come and ensures that the procedure will generally only need to be done one time. We want to prevent having to do multiple body contouring procedures due to unstable weight fluctuations.
3. Body contouring can be done all over the body
Whether you've lost significant weight in your legs, abdomen, or arms and have the resulting excess skin in any or all of these areas, body contouring can be done on each area separately or all areas together.
Because the procedure is so versatile, it can be used to treat a wide variety of patient concerns, helping you to look and feel more refreshed and youthful with restored self-esteem and confidence.
4. Body contouring procedures may include everything from breast and thigh lifts to butt augmentation
When the body loses over 100 pounds, whether, through bariatric surgery or classic weight-loss techniques, the resultant skin is likely to need a treatment of its own.
Body contouring puts the finishing touches on the goals you have worked so hard to achieve. For instance, weight loss might leave the chest or breast sagging and poorly defined, in which case a breast lift can be done.
5. Procedures can be combined to reduce anesthesia and shorten recovery times
Depending on which treatments you might need to reach your body goals, a number of them can often be done in a single surgical session. This approach has the advantage of safely reducing the number of times you will need to go under anesthesia, as well as shortening your total length of recovery time. During your consultation, your surgeon will go over the options available to you.
Put the finishing touches on your hard work of weight loss!
By persisting and losing an incredible amount of weight, you've done the most challenging part of the whole journey.
Let us help you put the dramatic finishing touches on building a body that matches your unique personal preferences. Contact us today for a personal consultation.